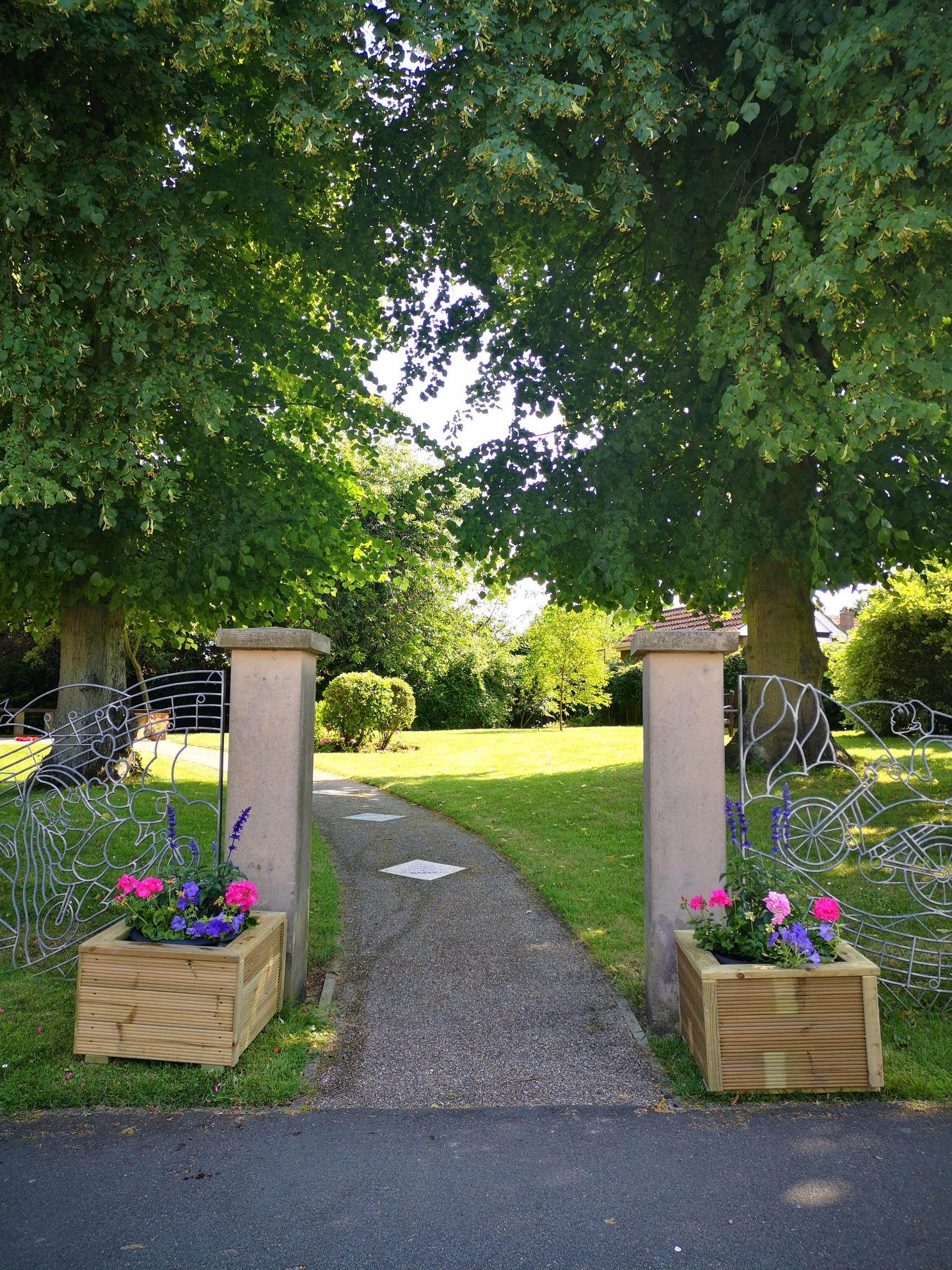 North Thoresby's Entry Form has just gone in, with judging set to take place any time between mid July and beginning August.
Calling villagers with a passion to WIN the competition!
We are getting together a Working Group of interested villagers to meet for a cuppa and a chat at the Village hall to plan the following:
1. A walk around the village one evening to note down things that need doing/improving
2. Delivering letters to businesses etc informing them of the competition.
3. Arranging one or two Village Tidy Up Days in July for litter-picking, planting, tidying noticeboards, cleaning signs and benches etc.
If you want to join the group and make a difference to how your village looks please get in touch to sign up.
Email to norththoresbyparishcouncil@gmail.com