About the Parish Council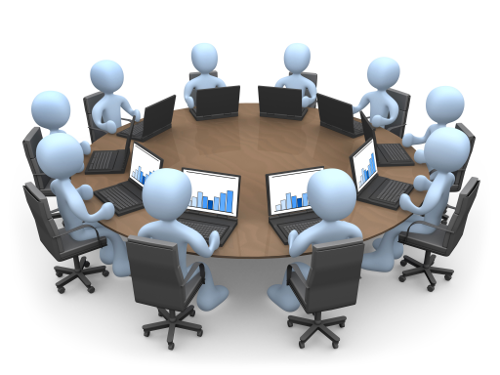 The North Thoresby, Waithe and Grainsby Parish Council is made up of 6 elected members who work for the benefit of the community and all local residents.
The Parish Councilowns nd looks after the Village Hall, Memorial Garden, Pinfold, Mapletoft Play Park as well as bus shelters, benches, noticebaords and planters around the villages.
Residents are kept informed via the public meetings, the website, Facebook page and noticeboards as well as a quarterly newsletter delivered to every household.
The Parish Council is fully accountable and subject to detailed audit.
Parish Council Meetings take place at 7PM on the first Monday of each month at North Thoresby Village Hall.
There is an Open Forum at the start of all public meetings, where residents are welcome to speak to the Council.
Agendas are published on the Parish Council website and on the noticeboard outside the Village Hall.