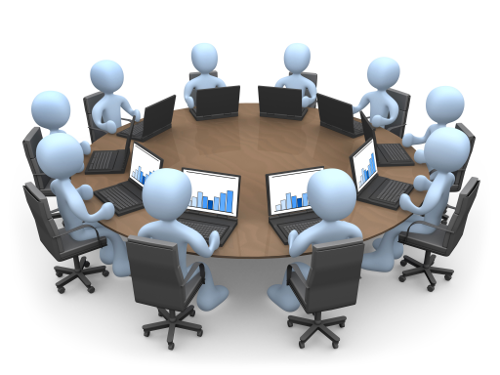 Your Parish Council has FIVE vacancies for new councillors! Want to make a difference to your community? Want to put forward your own ideas? Please get in touch to apply: norththoresbyparishcouncil@gmail.com.
ONE seat is for Grainsby and FOUR for North Thoresby. The commitment is to attend a monthly meeting on the first Monday of every month at 7PM but there is so much more you can get involved in outside of the meetings. With a full house of TEN councillors we will be able to achieve so much more. ALL welcome.
Can you stand for election? Are you qualified to stand for election? Interested? Then please read on:
Qualifications to become a Councillor
Being a Good Employer - A Guide for Parish and Town Councillors
For more information about the Parish Council or this website, please contact the Parish Clerk at norththoresbyparishcouncil@gmail.com.
---
Become a Councillor