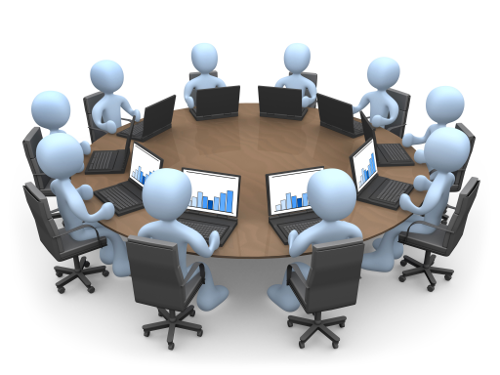 The Parish Council currently has THREE vacancies for new councillors.
Would you like to make a difference to your community and put forward your own ideas?
The basic commitment is to attend a monthly meeting on the first Monday of every month at 7pm, but there is so much more you can get involved with outside of the meetings.
With a full membership of TEN councillors we could achieve so much more.
The following guides provide information about who can apply to be a Parish Councillor and what is expected of all elected members:
Qualifications to become a Councillor
Being a Good Employer - A Guide for Parish and Town Councillors
If you would like to apply, or ask for further information, please contact the Parish Clerk.